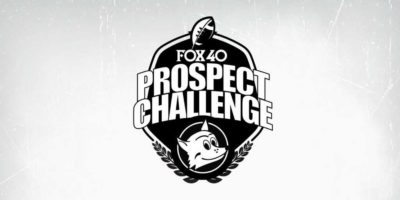 CFC150 Ethan Isaac discovered football as he spent time with his father. "I watched football with my dad when I was young," he said. It was after a karate class that he asked his Dad if he could start to play and the rest is history.
RELATED CONTENT: NOMINATE an athlete for a player profile article
Advocating for football prospects one story at a time.