When you've helped lead the top ranked CFC50 program to back-t0-back OFSAA Bowls going into your senior year, you're going to eventually attract some attention from scouts on both ends of the country. CFC150 quarterback Evan Hillock out of CFC50 St. Thomas More is beginning the journey a little earlier than most Canadians pivots after receiving his first pair of OUA offers last week.
This article is for CFC Insiders only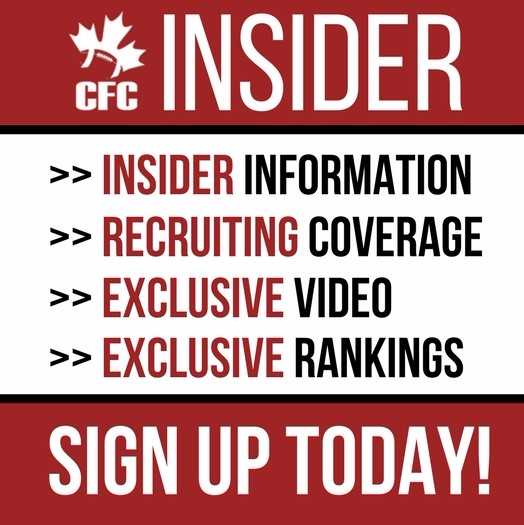 Advocating for football prospects one story at a time.