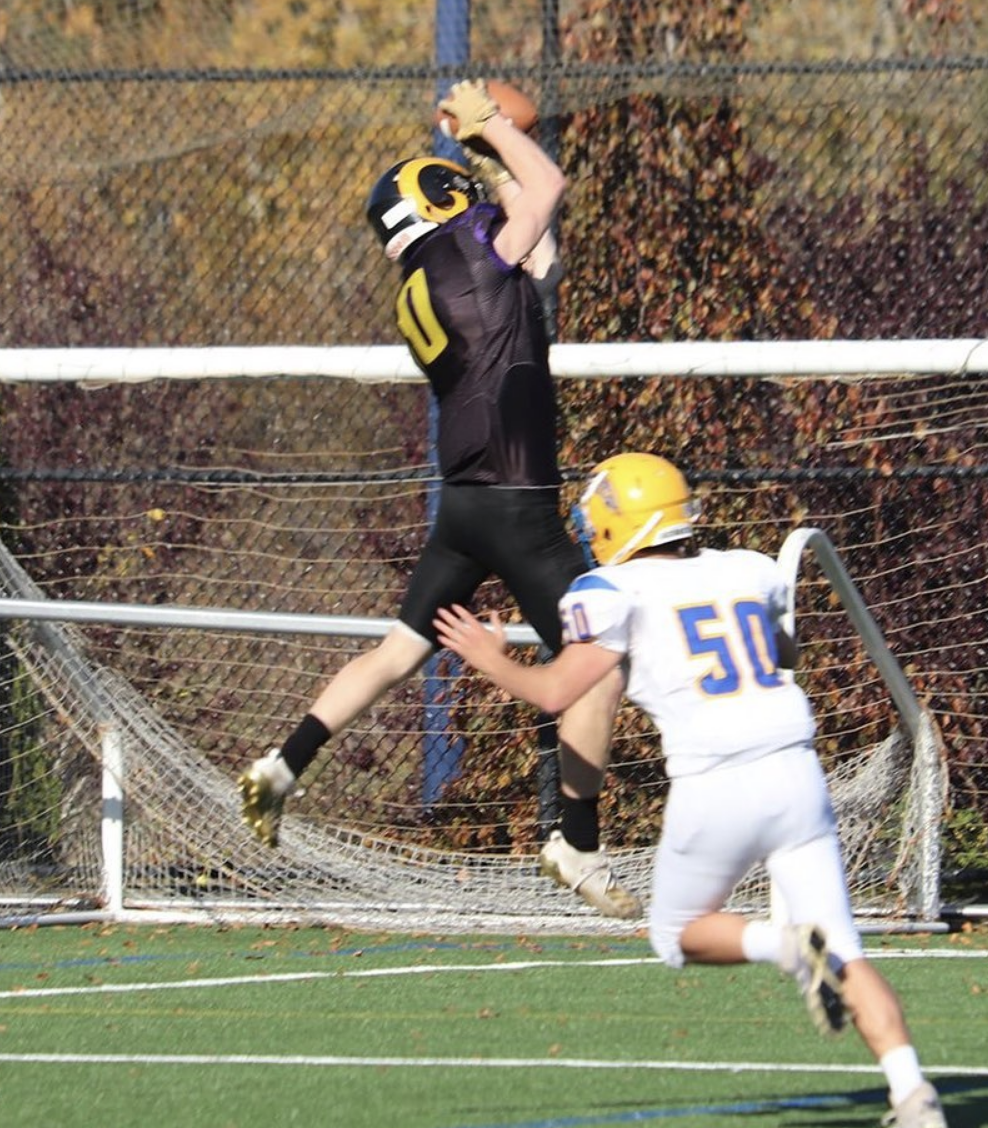 CFC200 Linden Williams (#10)
Class of 2021
Ht/Wt: 6'1″, 175lbs
Team: Mount Douglas Rams (B.C)
Position: Receiver
Twitter: @lindenwilliams8
Instagram: lindenwilliams_
Years playing football: 4
Finding creative ways to be successful is what CFC200 Linden Williams out of Mount Douglas Secondary in British Columbia, is all about. Th2 2021 receiver has the accolades to prove his plan is working.
Advocating for football prospects one story at a time.