Over the next couple of months, we will be taking the time to speak with the CFC Fox 40 Prospect Challenge – Central (CFCFPC) Varsity players who are currently working towards improving on and off the field. These articles will include the camps and clinics players are attending and any recruiting news from commitments to visits in Ontario.
Recently named to the CFCFPC Ontario Team that will be taking on the West Coast in the "Battle of the Best" series, we took some time to catch up with DL Garrison Pyle whose extensive football career has spanned eights years with six different programs.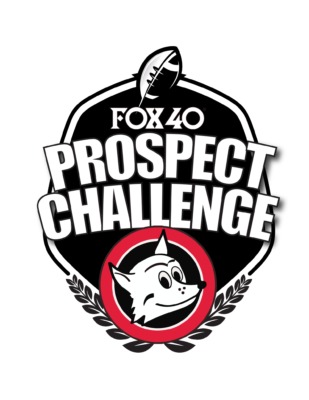 Advocating for football prospects one story at a time.