With two CFC100 classes officially reaching the end of the cycle, we've tracked 32 prospects who've risen through the ranks to earn a spot in the pros. Today we cover 14 CFC100s currently playing in the CFL Western Division, including CFC100 Daniel Petermann of the Winnipeg Blue Bombers, who's played in every game so far in his young career.
You can read about the 18 CFC100s in the Eastern Division HERE.
This article is for CFC Insiders only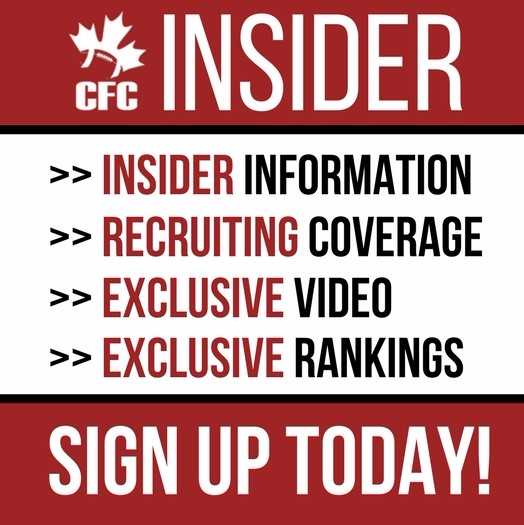 Advocating for football prospects one story at a time.