Football caught Curtis Squires' attention because he loved the contact and the compete level in the sport. "I am very competitive," he replied.
When Curtis arrives to the field he thinks about what plays the opposition are going to run and what he has to do to help him and his team be successful. Curtis does this by focusing on what he studied in film the days leading up to game day.
REGISTER NOW: CanadaFootballChat.com Tryout & Showcase
This article is for CFC Insiders only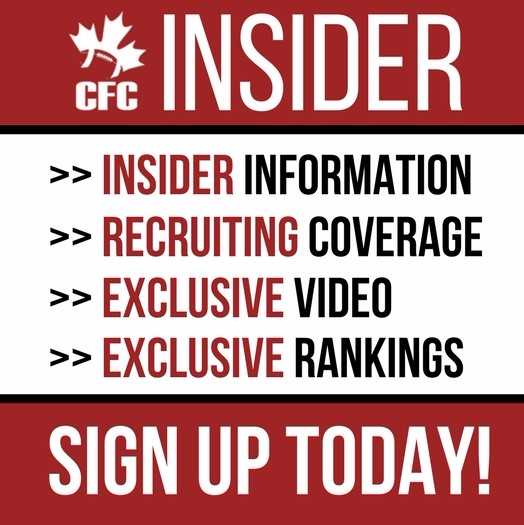 Advocating for football prospects one story at a time.