There is that sound again, you can hear it on nearly ever Sturgeon Heights' offensive snap. A whistle blows and then two massive objects collide but one always stops dead in its tracks. The object that typically is stopped dead in its tracks is an opposing defensive lineman after running into Sturgeon Heights' offensive tackle Gavin Coakes.
This article is for CFC Insiders only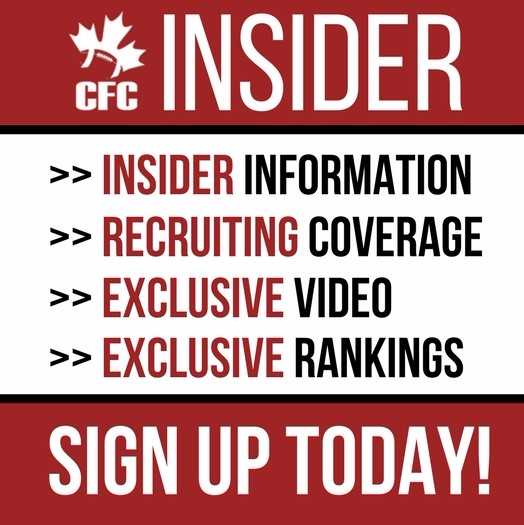 Advocating for football prospects one story at a time.