Young kids tend to be very impressionable and that's exactly how defensive back Gabriel Hetherington out of St. Michael in Ontario found himself playing football – it just so happens that he was quite good from the beginning.
"My brother and I tried a few sports growing up, then the summer before high school my dad signed us up for football. We took to it instantly and even finished the season winning awards."
This article is for CFC Insiders only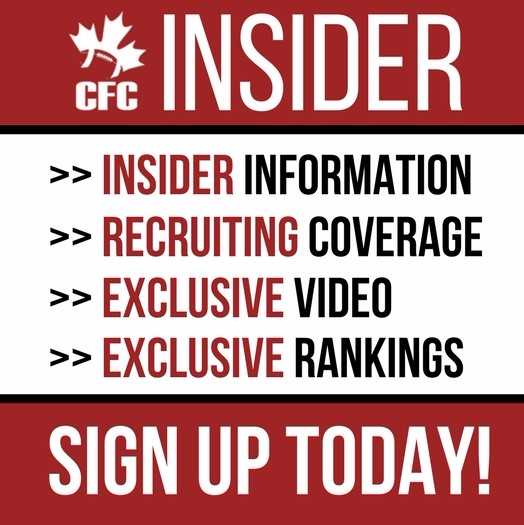 Advocating for football prospects one story at a time.