Caden Danbrook's quickness and receiving ability make him a terror for opposing defenses. Whether he is working the middle of the field or the boundaries, Danbrook always gives it his all for the Vernon Panthers. His never give up attitude is the kind of resilience that teams crave and his non stop effort is a major reason why the young receiver says he models his game after NFL wide receiver Julian Edelman.
This article is for CFC Insiders only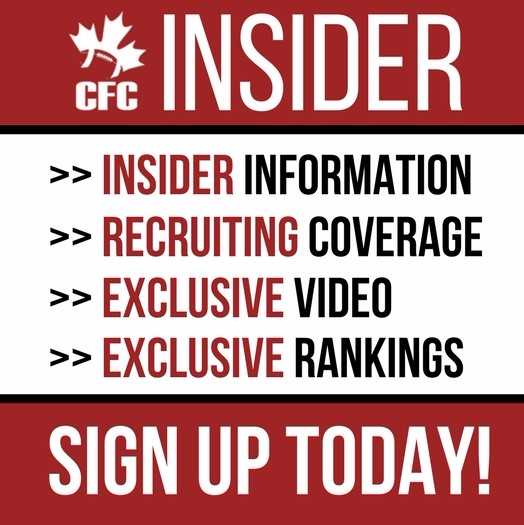 Advocating for football prospects one story at a time.