Football runs in the Dove household and Daniel was just the latest of the family to play football during high school. Watching his older brother play for many years, Dove was just itching at the opportunity to get on the field and when he entered high school, he jumped at opportunity to sign up to play.
"I joined football because I wanted to follow my brother's steps in high school and I played for the first time in grade 9," says Dove.
This article is for CFC Insiders only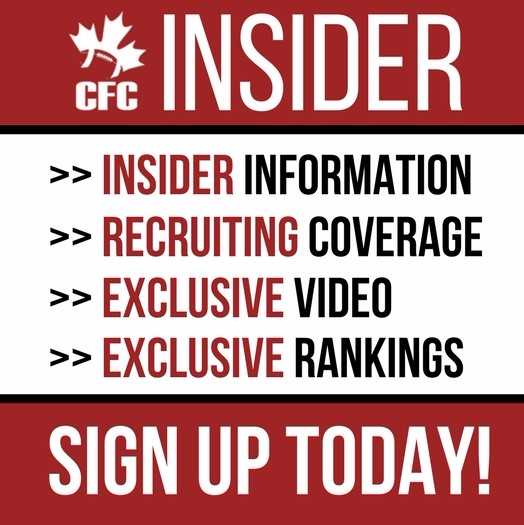 Advocating for football prospects one story at a time.