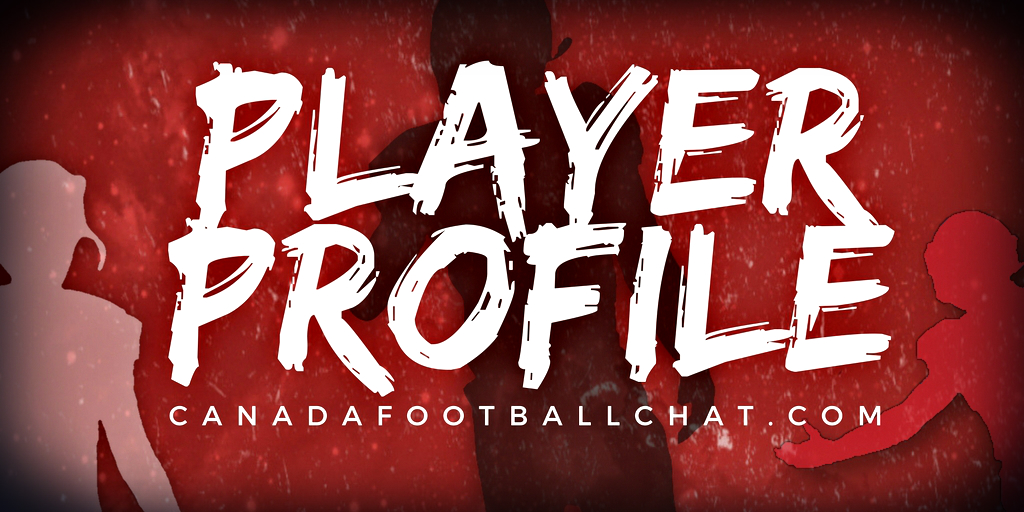 The CFC Prospect Game on TSN made an impact on defensive back Alexandre Paulin. The MVP of that inaugural game was CFC100 Samuel Tremblay from New Brunswick and a member of Paulin's future high school team – L'École Sainte-Anne Castors.
"For New-Brunswicker, it increased awareness that NB boys can ball, especially after Sam Tremblay offensive MVP in last year's game."
RELATED CONTENT: CFC Player RANKINGS
Advocating for football prospects one story at a time.