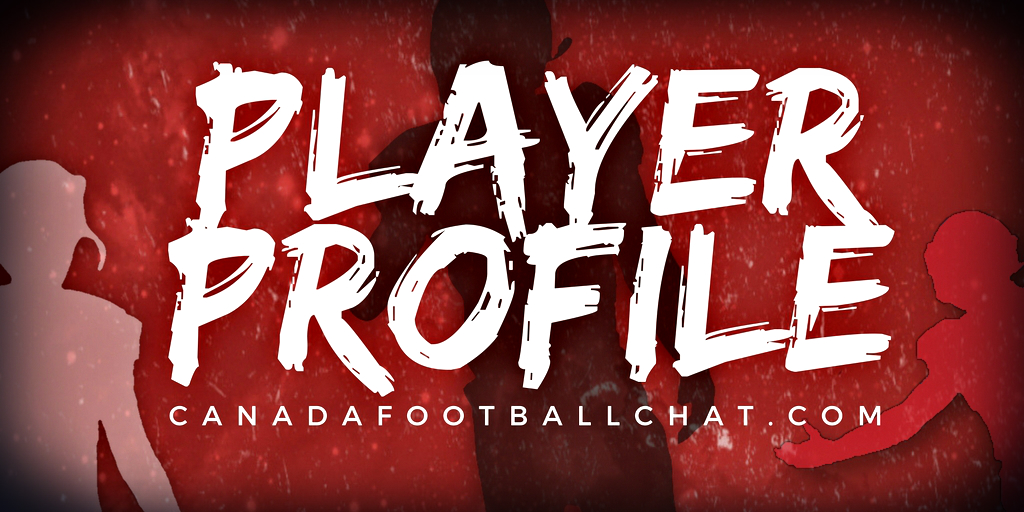 Defensive back Abdul Berete out of Immaculata in Ontario started playing football because he saw his friends play. After Berete's first game on a team he fell in love with the sport and decided to take it to the next level. When he approaches the field on game day, he only things about victory. Berete simply has one mission and one mindset. 
This article is for CFC Insiders only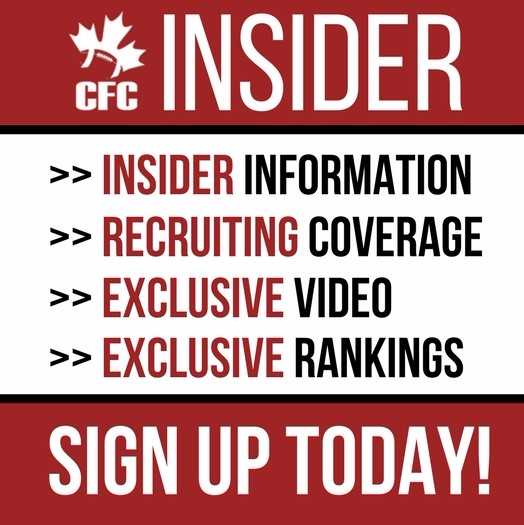 Advocating for football prospects one story at a time.
Tags:
#PROSPECT
,
Abdul Berete
,
American
,
Analysis
,
Calgary Stampeders
,
Canadian
,
cfc_insider
,
CFC100
,
CFC150
,
CFC27
,
CFC50
,
CFC60
,
CFL
,
Class of 2021
,
DaShaun Amos
,
Denver Broncos
,
football
,
High School
,
Immaculata Saints
,
Kareem Jackson
,
National Capital Secondary School Athletic Association
,
NCSSAA
,
NFL
,
profile
,
Recruiting
,
reports
,
scouting