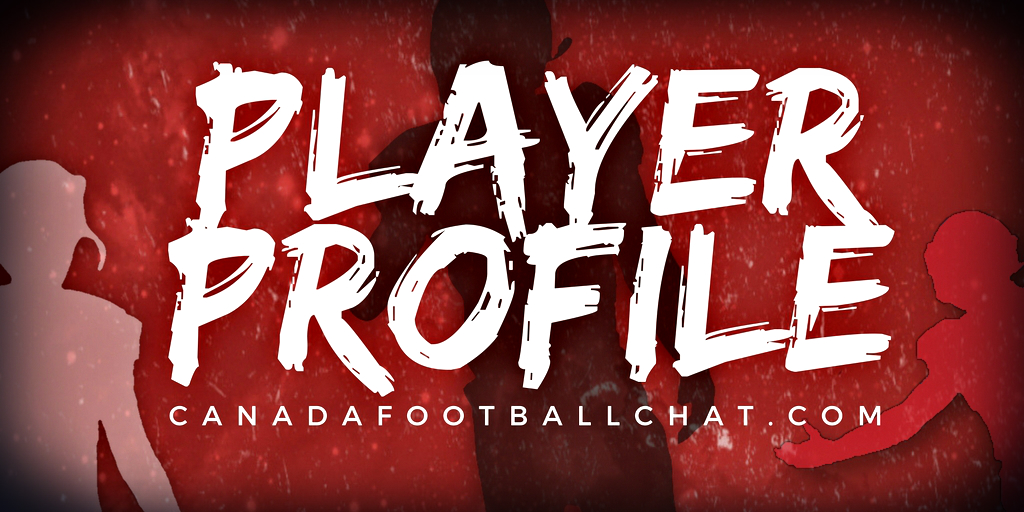 This team captain hopes to go all the way with football. Evan Hirst from St. Paul's high school in Manitoba has a few years yet before he gets there, but is working hard to make sure that happens.
REGISTER NOW: CanadaFootballChat.com Tryout & Showcase
REGISTER NOW: Fox 40 Prospect Tryout
This article is for CFC Insiders only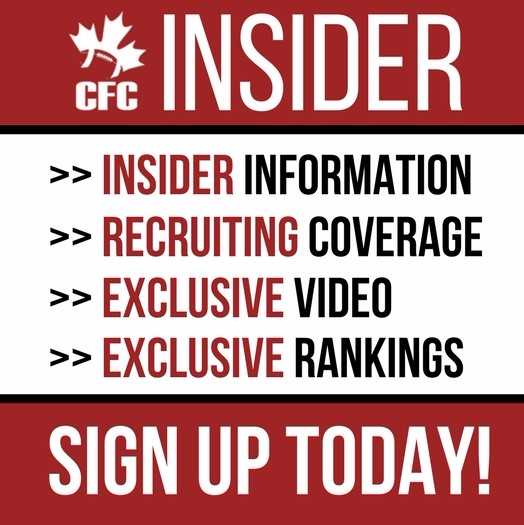 Advocating for football prospects one story at a time.