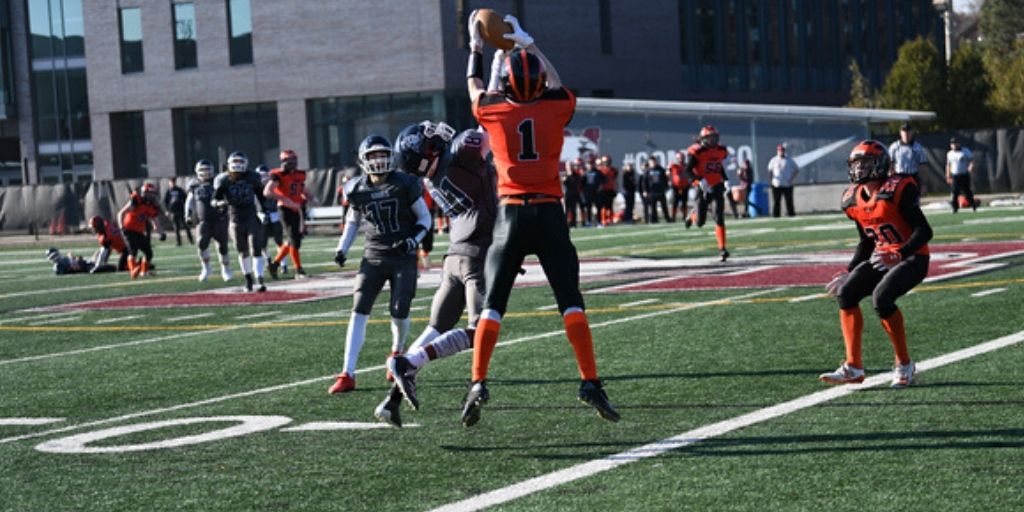 The defensive back position requires equal parts grace and malevolence. To be effective, one must have rhythm and stamina to lock on a receiver, and have mercilessness when playing the ball.
That's why class of 2020 Westgate Collegiate Tigers defensive back Cole Grant fell in love with his position. He just wants to create disruption in the secondary.
Advocating for football prospects one story at a time.