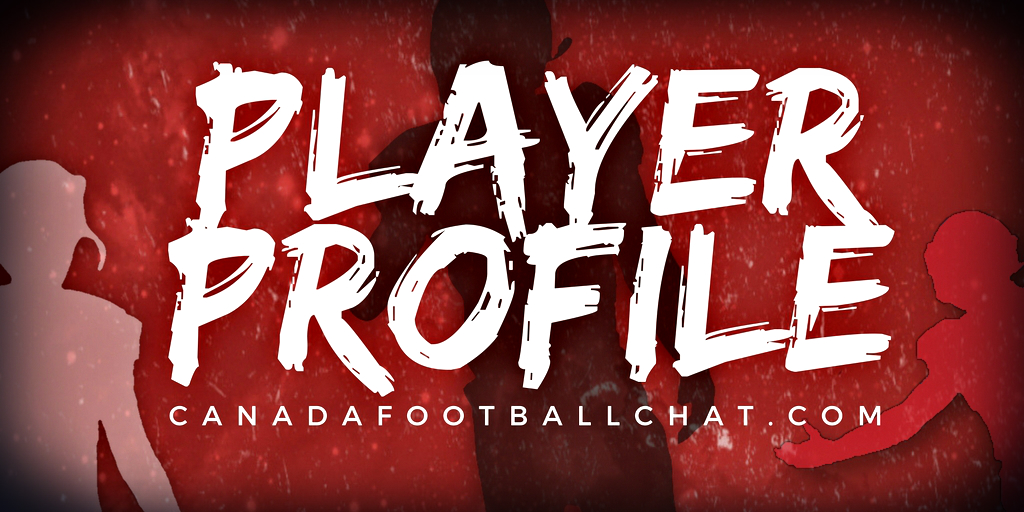 There's something to be said for a player who uses his brain to outsmart his opponent. This is just what defensive back Grayson Williams relies on when he's looking into the face of a receiver.
REGISTER NOW: CanadaFootballChat.com Tryout & Showcase
REGISTER NOW: Fox 40 Prospect Tryout
This article is for CFC Insiders only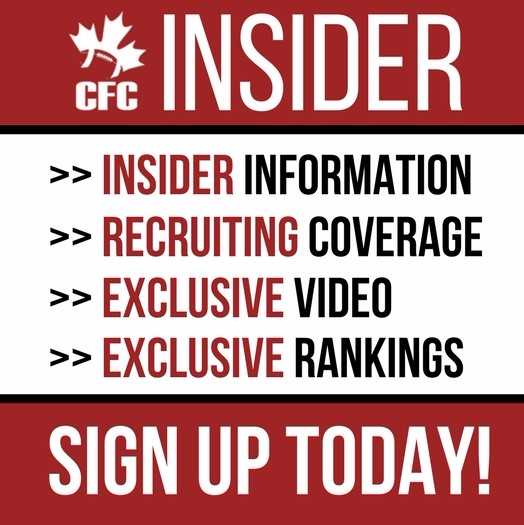 Advocating for football prospects one story at a time.