Some people are born to be leaders. Often they find themselves in leadership roles and positions throughout their lives. Defensive back Olivier Joly out of Cégep Édouard-Montpetit fits the mold perfectly roaming around at free safety, describing himself as the quarterback of the defence making sure everyone is where they should be at all times.
"The best part about being a free safety is that you can make an impact on the passing game, but also make an impact in the run game which I love because I 'm very aggressive."
This article is for CFC Insiders only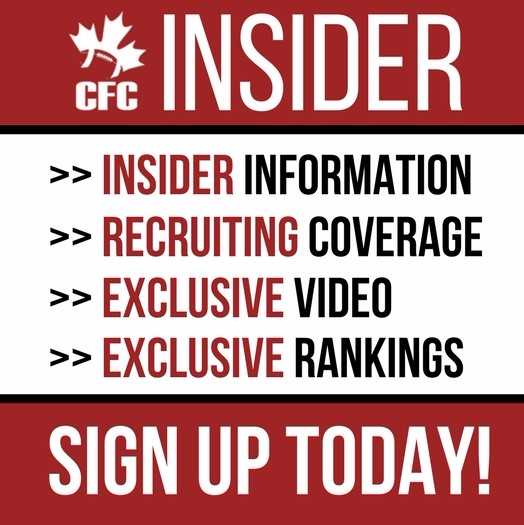 Advocating for football prospects one story at a time.