"I'm an extreme optimist and I can make friends with anyone, even people I line up against."
You can't help but smile when you read statements like this, but this is not just a statement, it emobodies all that defensive back Tiernan Moar is – pure passion for a sport he loves and the relationships it has allowed him to have.
RELATED CONTENT: Did you hear about the CFC Prospect Game on TSN? Watch it HERE
This article is for CFC Insiders only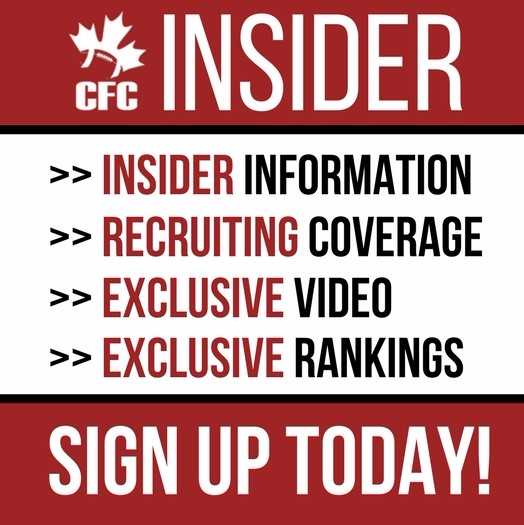 Advocating for football prospects one story at a time.