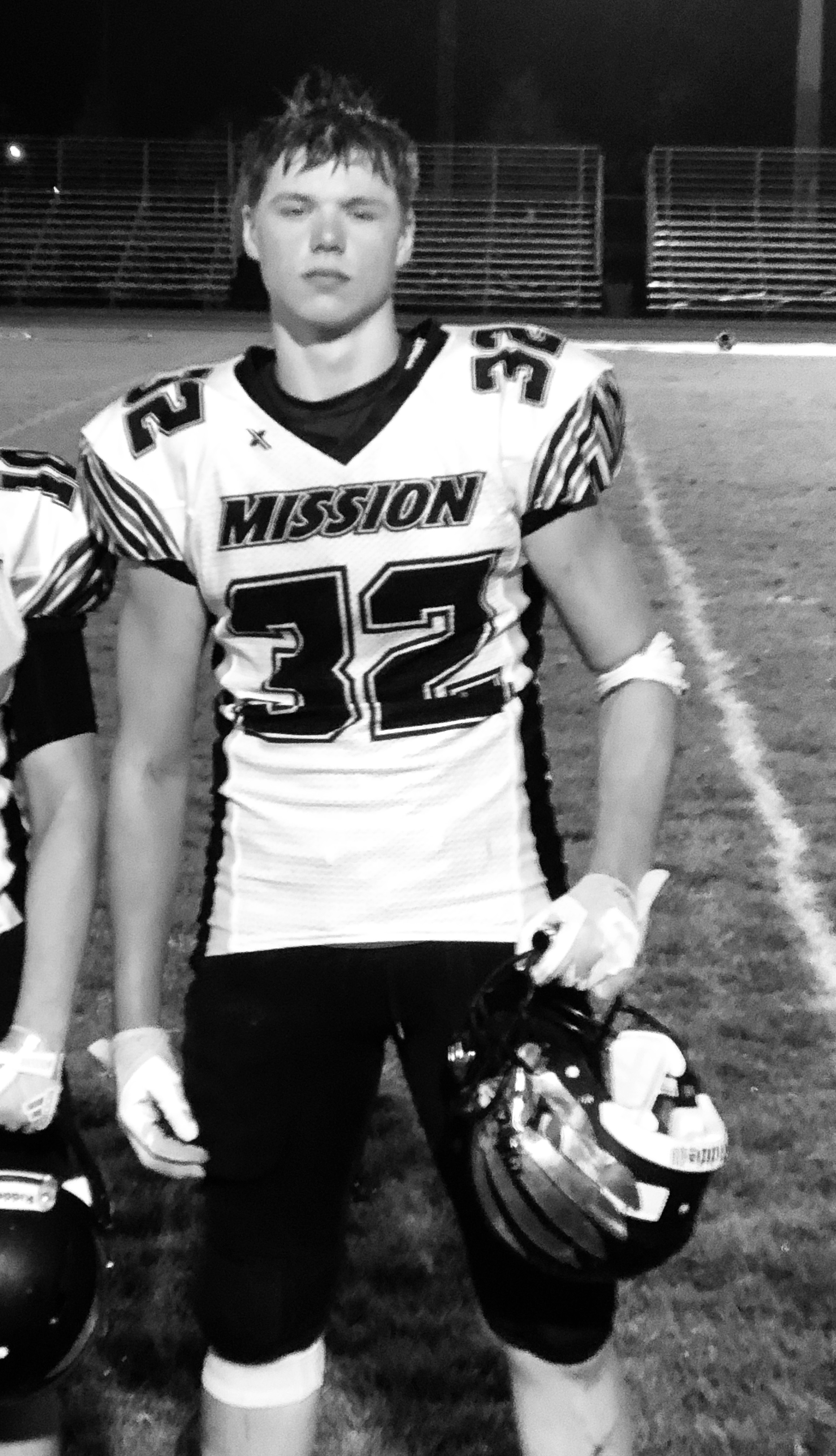 There are some people who are late bloomers in sports but that was never the case for Cody McMahon and football. He's been involved in the game for as long as he can remember, and he's grown to be incredibly passionate about the sport. Even when Cody isn't on the field practicing or playing the game, football is on his mind. He embodies the type of mentality that winners are born with and it's clear that he has the drive to be successful in the sport. Football has played such a large role in his life while growing up and it's something that he hopes will continue for a long time.
RELATED CONTENT: NOMINATE an athlete for a player profile article
Advocating for football prospects one story at a time.