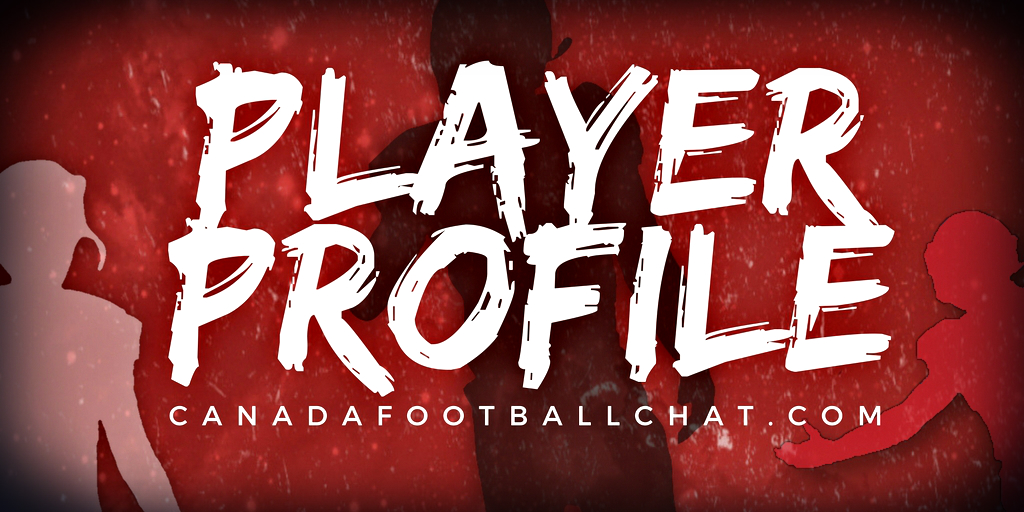 Hanging out with friends, playing video games, sounds like many teenagers today, but are they all also good at building computers? Lee Kubsz is who we are speaking about. These are what he likes to do when he isn't playing football, but it's football that he spends most of his time on.
This article is for CFC Insiders only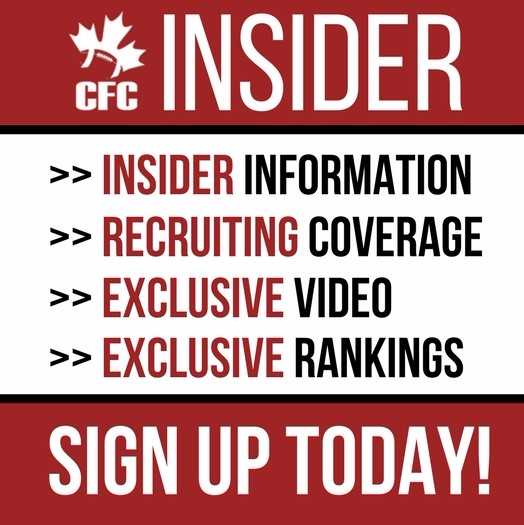 Advocating for football prospects one story at a time.