Relaxed, aggressive and quiet. Those of three characteristics you want a defensive end to have in the backfield as he's pressuring the quarterback.
They can also be used to describe Class of 2022 defensive end prospect, Micai St. Lewis out of George McDougall High School in Alberta.
This article is for CFC Insiders only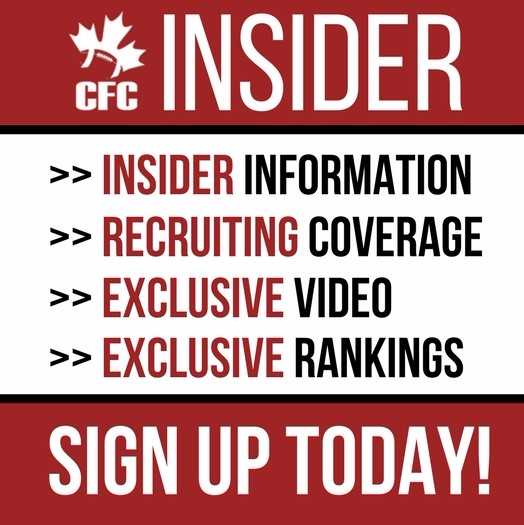 Advocating for football prospects one story at a time.