Step by step, inch by inch, possession by possession, 2020 defensive end Steven Kpehe takes his game one play at a time, perfecting his craft one drill at a time. The South Lions' DE remains humble in his pursuit to be the best.
"I'm focusing on how I'm not going to make the same mistakes I made last time or in practice. The game isn't always about winning, it's about improving and learning through the sport," says Kpehe.
REGISTER NOW: CanadaFootballChat.com Tryout & Showcase
REGISTER NOW: Fox 40 Prospect Tryout
This article is for CFC Insiders only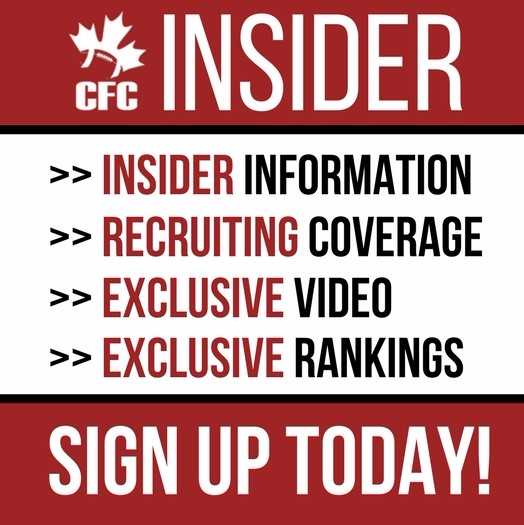 Advocating for football prospects one story at a time.