Throughout high school, kids are transitioning into young adults, finding themselves and what their hearts want. Sometimes it isn't straight forward, sometimes you need to take a step back in order to realize what you really want.
For linebacker Joshua Paulic out of Dakota in Manitoba, he found himself on the football field for a couple of years then started to realize it may not be for him. Fast forward to high school, he was faced with the option of playing for the varsity team.
"My brother [Noah Paulic of the Manitoba Bisons] found success in it, and I was determined to follow his steps."
This article is for CFC Insiders only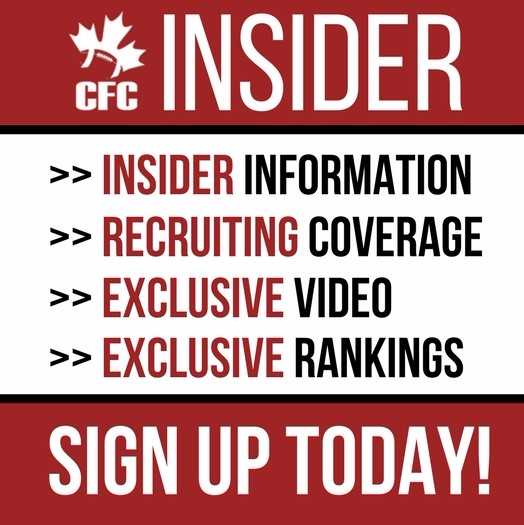 Advocating for football prospects one story at a time.