You know you're in the special place when your mind is calm, the noise is blocked out, and your body is charged with anticipation. For defensive lineman Josh Ventura, this response is what happens when he steps out on the football field.
TO CONTINUE READING THIS ARTICLE SUBSCRIBE TODAY!
This article is for CFC Insiders only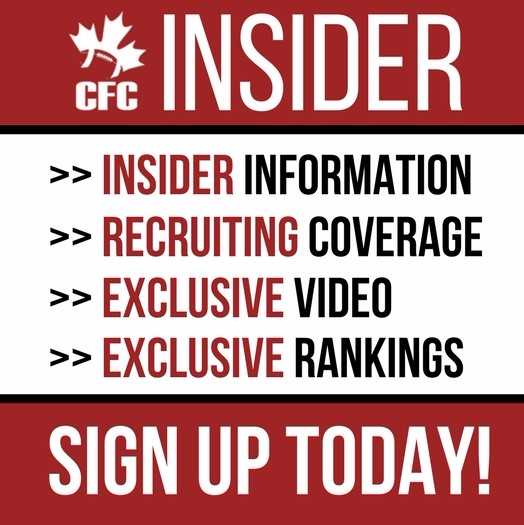 Advocating for football prospects one story at a time.