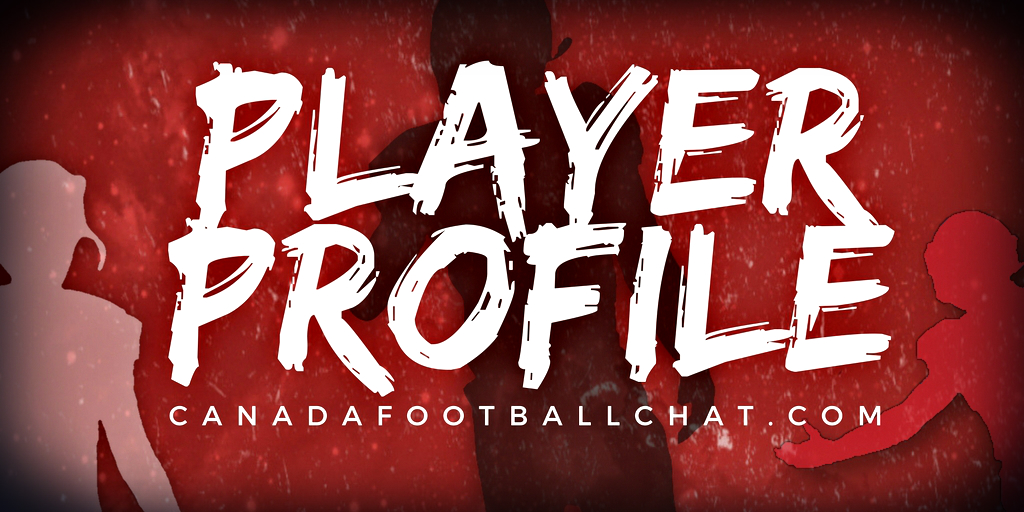 Vincent Kipling can recall vividly the day he was introduced to the game of football as a young kid.
"My mom got me into football when I was younger and I remember it perfectly," he said. "We were driving and then she asked me and my brother if we wanted to play football."
And the rest, as they say, is history.
RELATED CONTENT: Did you hear about the CFC Prospect Game on TSN? Watch it HERE
This article is for CFC Insiders only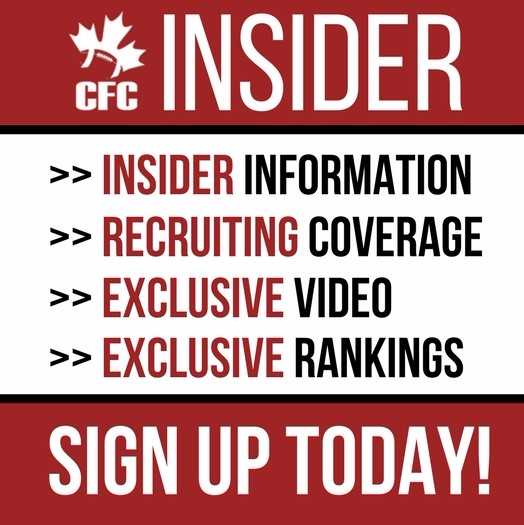 Advocating for football prospects one story at a time.