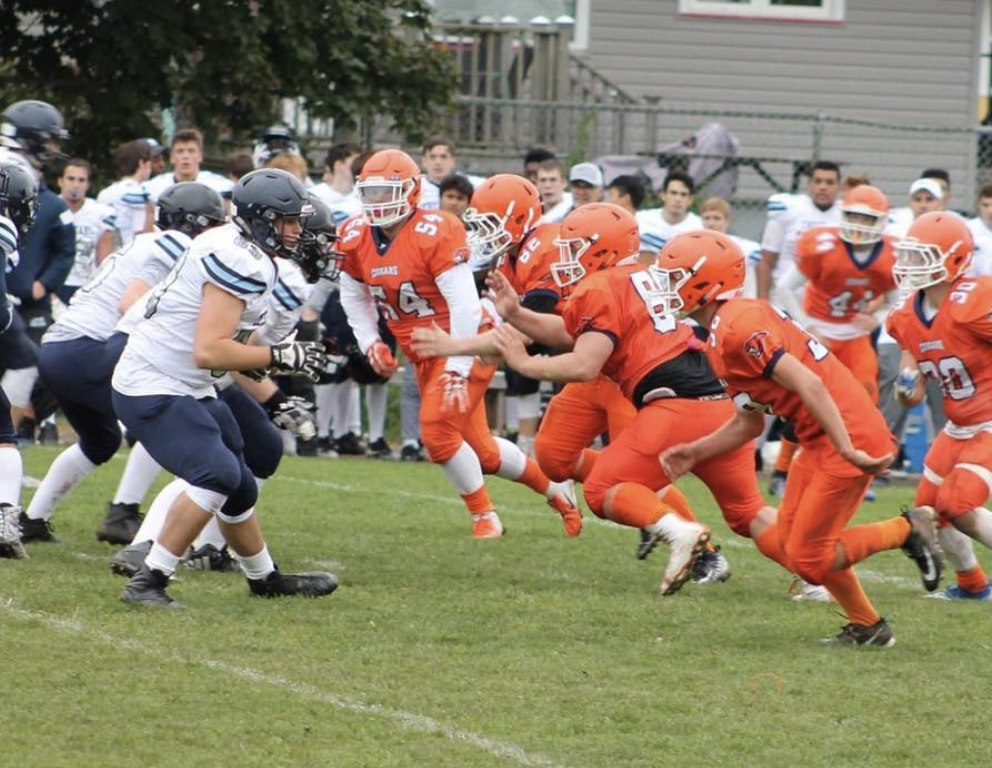 It was almost four years ago that defensive tackle Ivan Gault began his journey on the gridiron. Now his joy in lining up against his opponent and "being able to look into their eyes moments before you go crashing into them". Spoken like a true DT.
RELATED CONTENT: Did you hear about the CFC Prospect Game? Check out our CFC Events. You could be next to play on TSN!
Advocating for football prospects one story at a time.