Every coach and player that has ever competed on a team or individual sport knows that how they start their performance is crucial for the remainder of the competition.
Kevin Ricard out Catholic Central knows that as the heart of his offensive line, he controls how each play starts.
"The best part of being a centre is the play starts with me," says Ricard. "My snap needs to be accurate in getting to the quarterback, and I need to make the blocks to get my team driving down the field. I'm the centre of my brotherhood."
This article is for CFC Insiders only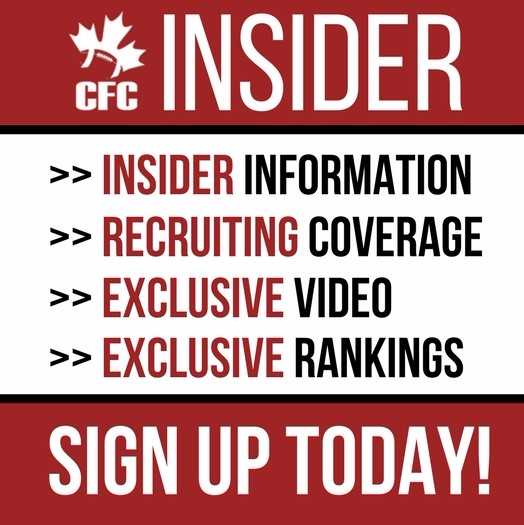 Advocating for football prospects one story at a time.