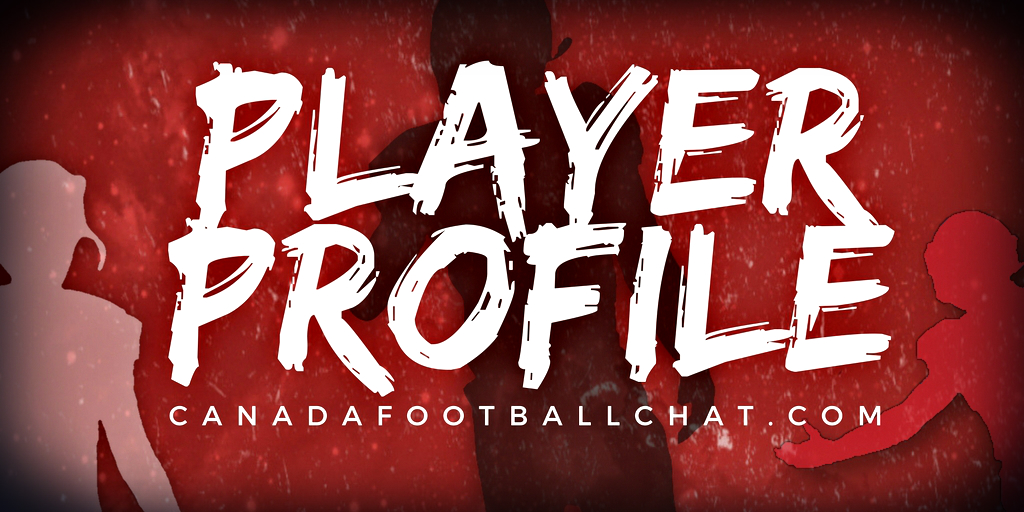 Hunter Ryan grew up having a family member as his mentor. "I got into football through my cousin because as young as I can remember I watched his games and he was a mentor for me then and now," he said.
The moment that Hunter steps onto the football field he is usually thinking of his game plan. Hunter is mentally going over the different plays and how he will react to them as well.
REGISTER NOW: CanadaFootballChat.com Showcase & Tryout
Advocating for football prospects one story at a time.