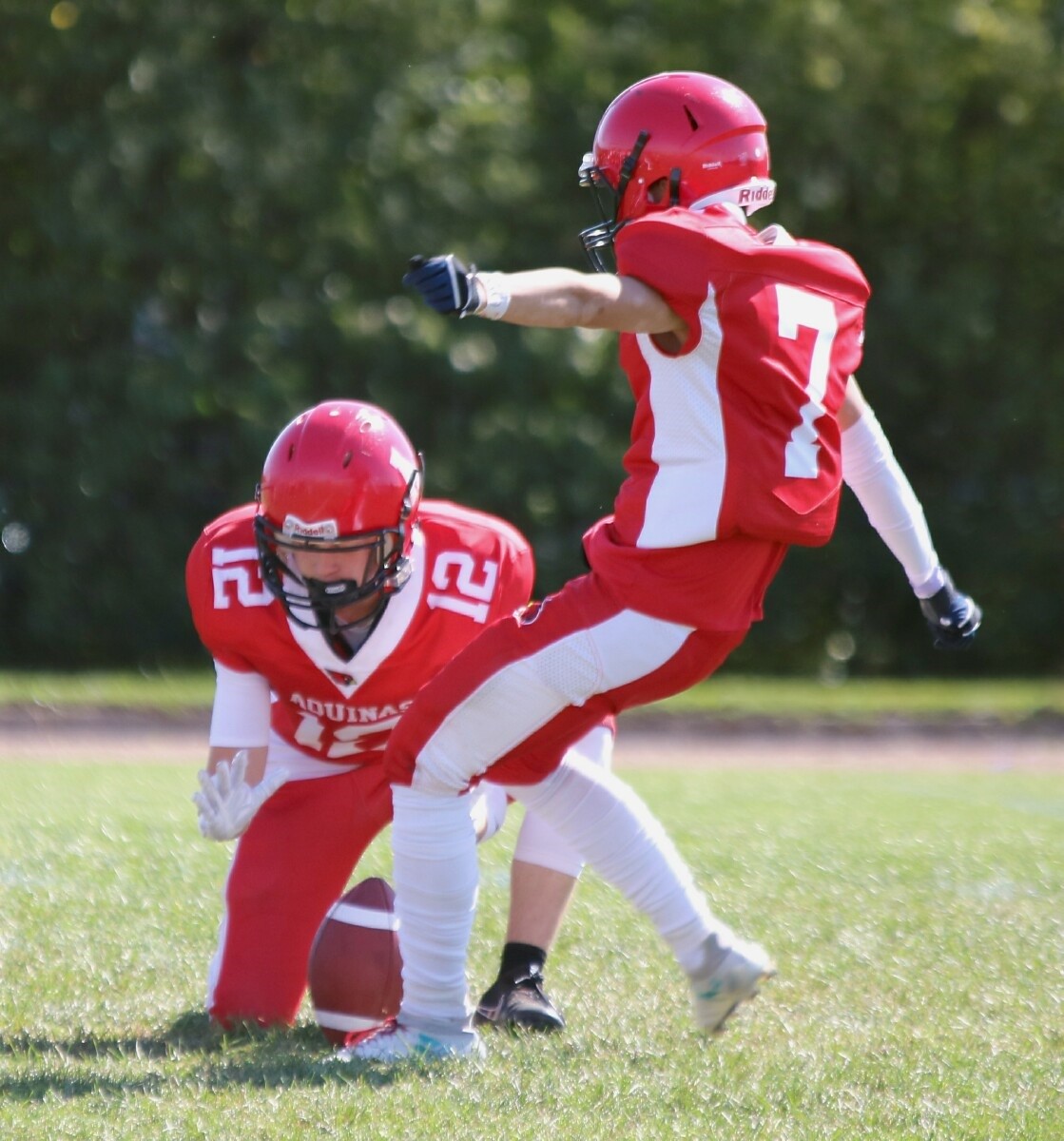 "The sky is the limit" was the message that coaches said to kicker/punter Michael Tannahill. After playing soccer for a number of years, football was suggested for him to try out. From there, his talent exceeded expectation.
REGISTER NOW: CanadaFootballChat.com Tryout & Showcase
REGISTER NOW: Fox 40 Prospect Tryout
This article is for CFC Insiders only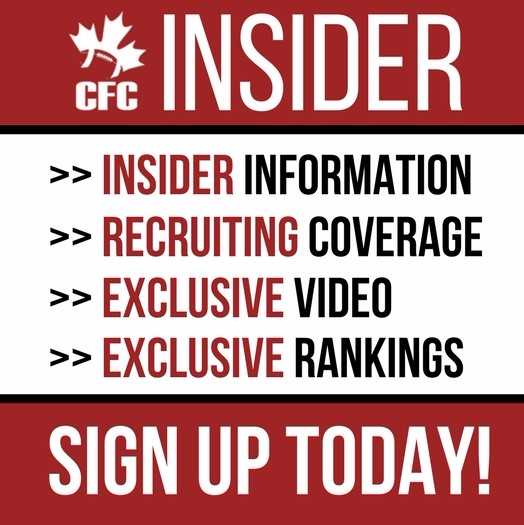 Advocating for football prospects one story at a time.