About two years ago, Dillon Jewitt discovered football. Despite knowing little about the sport, he trusted his guts and went with it. Now, two years later, he is a participant in the CFCFPC Central Ontario. What a ride!
"I started playing football in the fall of 2015 with limited knowledge of the sport. Little did I know two years later and I'd be representing Central Ontario in the Fox 40 Prospect Challenge," says Jewitt.
Jewitt is a competitor who wants nothing more than playing with and against the best players in Ontario to find out more about him and where does he rank amongst the best players in the province. "My goals for the CFCFPC are to better myself as a player, and to see how I measure up against the rest of Ontario," says Jewitt.
In contact sports, you can never have too many big guys on the field, and Jewitt is one big young man. Checking in at 6'1, 230lbs, he is a menacing presence in the trenches playing on both sides of the football. He is a disrupting defensive end or tackle, blowing up plays and racking up sacks, but as an offensive guard, he pancakes opposing defensive linemen. The violent nature of the game suits him, which is one of the reasons he loves football so much. "I love football because it is a sport that doesn't penalize me for being big and aggressive," says Jewitt.
To stay in shape and improve his play, Jewitt is active during the off-season. He participates in various sports and recently began a new fitness training program. "During the off-season, I wrestle and participate in the throwing events for track and field. Recently I have gotten a training program from Troy Beauregard of RHP training center to work on my explosive power and overall fitness," says Jewitt.
Dillon Jewitt (#58)
Position: Defensive End, Defensive Tackle, Offensive Guard
Height/Weight: 6'1, 230lbs
Teams: Lively Hawks Football, Sudbury Gladiators Football
Class: 2019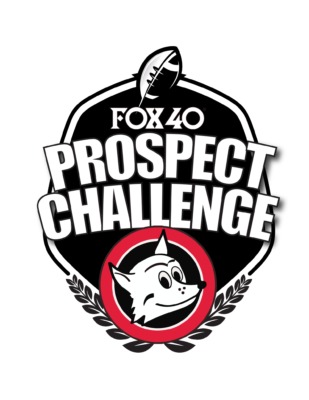 Advocating for football prospects one story at a time.