Dominik Ostrowski has been playing football for seven years and got his start with the West Edmonton Raiders.
The defensive end/defensive tackle then made the move to the National Capital Amateur Football Association (NCAFA) to play with the Cumberland Panthers.
He then switched over to the Ontario Varsity Football League (OVFL) Panthers, and now he is a Panther in the Ontario Provincial Football League (OPFL).
Moreover, Dominik also plays with his high school team, the St. Peter's Knights, in the National Capital Secondary School Athletic Association (NCSSAA), as well as with CFI D-Line Development Camp.
The Panther is also hitting the gridiron for the Fox 40 Prospect Challenge, where his goals are to show scouts what he is capable of and to just have fun while playing the sport he loves.
During the offseason, Dominik's workout consists of going to the gym on a regular basis and eating healthy foods to stay in the best shape possible.
He also plays basketball to keep his cardio up, and weight lifts to gain strength.
On the field, his idol is Miami Dolphins' defensive lineman, Ndamukong Suh because he plays the game to the last whistle and never gives up.
"He has excellent strength and always finds a way to get the ball," said Dominik. "He isn't just great physically, he is also great mentally."
"He inspires me to work harder in school," added the Panther. "I aspire to be him one day."
Dominik loves football because it is an exciting, fast paced game that always keeps you on your toes.
"…You never know what will happen in the next play," continued the defensive end/defensive tackle.
He also loves football because of the aggressiveness of the game and the play-by-play action of whenever someone gets tackled or when there is a huge momentum change.
"I just love everything about football," commented Dominik.
Dominik Ostrowski
Positions: Defensive end and defensive tackle
Height/Weight: 6'1", 235lbs
Teams: Cumberland Panthers (OPFL) and St. Peter's Knights (NCSSAA)
Class: 2019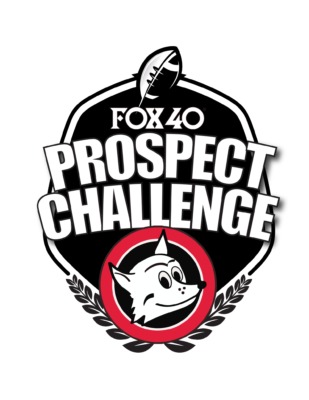 Advocating for football prospects one story at a time.