Despite his family name, the Class of 2020 Durham Dolphins linebacker says his game is anything but small.
Similar to many Canadian families, Kieshawn Small's parents got him involved in competitive sports early. Small says one of the first sports he ever played was soccer, but as he became faster, bigger and stronger, his family made a decision.
He was going to play football.
This article is for CFC Insiders only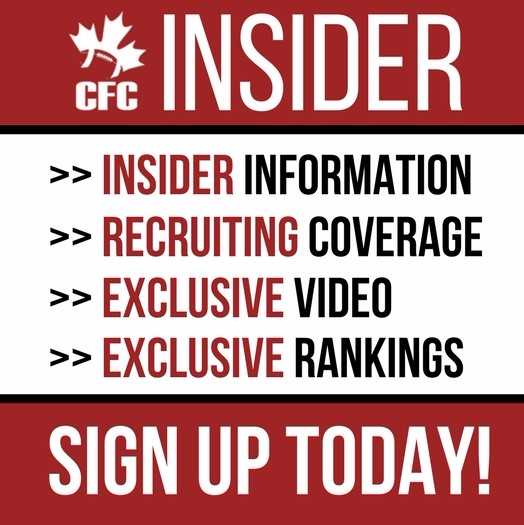 Advocating for football prospects one story at a time.