The big man on the offensive line for the Chaminade Gryphons, Victor Raposo, is happy he has gotten into football, as it has opened up doors for him to eventually provide more for his family.
"The force that pushed me to play football was my father. He loves the sport, and said if I had the opportunity to play I should take it, so I did," Raposo says. "Seeing my father happy and smile makes the hard work pay off; to know he is proud of me is the biggest reason why I play football."
This article is for CFC Insiders only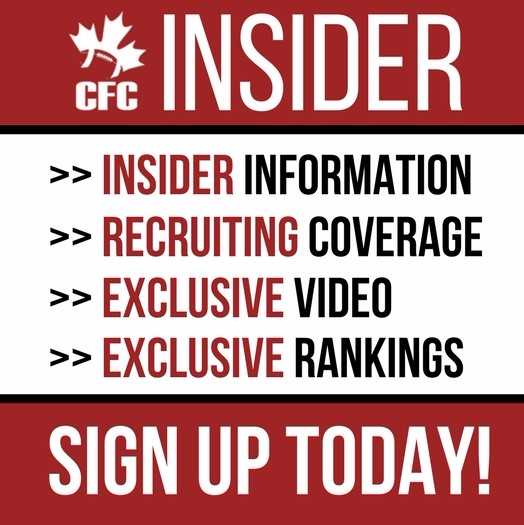 Advocating for football prospects one story at a time.