Gavin Sicotte does not take one second for granted when he steps onto the field. After all, the football field is the one place where he is allowed to hit and be physical with others without any repercussions. The ability to hit people is what drew him to football six years ago and it is what keeps Sicotte attached to the game today.
"I wanted to play a sport where you could hit people and I always loved how football was so high energy," Sicotte said.
[button link="https://canadafootballchat.com/cfc-tryout-showcase/" bg_color="#ac2a29″]CLICK HERE TO REGISTER[/button]

This article is for CFC Insiders only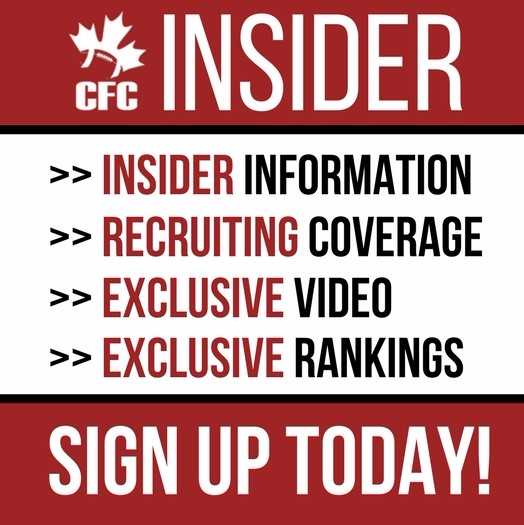 Advocating for football prospects one story at a time.