The WHSFL is back in action this week with a matchup of two titans at Vincent Massey Collegiate. The (2-1) St. Paul's Crusaders will meet the (3-0) Vincent Massey Trojans. Last week Vincent Massey defeated Grant Park by a score of 62-16. St. Paul's suffered their first loss of the regular season to the hands of the Dakota Lancers 15-13.
This year the Crusaders have had a balanced offensive attack and a defense that can play the run and pass.
After losing to the Dakota Lancers in a close one Coach Dainard mentioned that his team has a lot to improve upon. "Offensively we need to be more efficient and continue more drives. Defensively we need to be a little stronger overall and get off the field a little sooner," he said.
Linebacker CFC100 Nathan Carabatsakis has played really well for St. Paul's on defense. Zachary Wynne has been an important player on offense for the Crusaders. CFC100 Te Jessie has been a dual-threat at quarterback and has punted well.
The battle at the line of scrimmage is always crucial between these two teams. "Additionally we need to play complimentary football, put together some drives offensively to help keep our D off the field for example. Finally we need to limit our mistakes while taking advantage of any opportunities we can create," replied Dainard.
St. Paul's is excited to face a very talented team in the Vincent Massey Trojans. Coach Dainard mentioned, "No question these games can bring out the best in you. Vincent Massey is the class of our league so it will be a major challenge to measure up against."
Throughout their three game win streak the Trojans have executed really well in all three phases of the game, and have scored a touchdown in all three phases. Coach Kelsey McKay replied, "We also matched the physical nature of the OL/DL of Grant Park, who are a very aggressive, and talented group."
CFC100 Shad Nkiasi-Nsebwir has contributed to the success of Vincent Massey. The wide receiver/kick returner has had two receiving touchdowns, one rushing touchdown, and a 90 yard kick-off return for a touchdown.
Against St. Paul's the Trojans will have to find a way to block the best linebacker core in the WHSFL. Containing quarterback Te Jessie and wide receiver Zach Wynne will also pose a tough challenge for Vincent Massey.
Vincent Massey is looking forward to this one because these games have become the premier matchup in the WHSFL over the past 5 years, and the Crusaders are also a huge rivalry of theirs.
Kickoff between Vincent Massey and St. Paul's is at 4:30. The game is being held at Vincent Massey Collegiate.
For all your recruiting and player news, we've got you covered with the most in-depth analysis and insider information you'll find in Canada.
Become a CFC Insider MEMBER today!
[button link="https://canadafootballchat.com/cfc-memberships/" icon="check" bg_color="#ac2a29″]SUBSCRIBE NOW[/button]
As a CFC INSIDER member, you will have access to: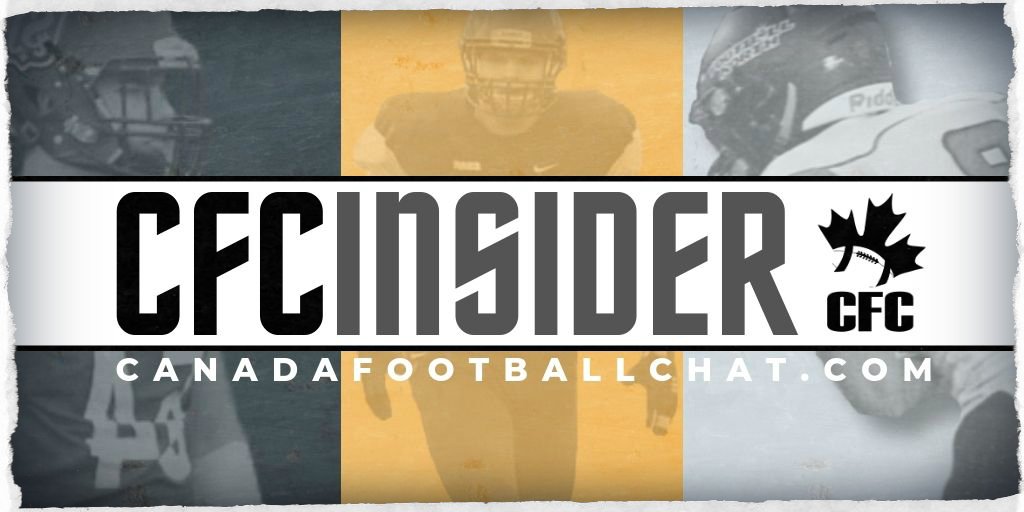 Advocating for football prospects one story at a time.