Watching from the sideline or at home, many fans are blown away by the individual athleticism shown by the athletes that play the sport of football. For those inside the sport, the players often speak of the incredible bonds they form with teammates and the brotherhood they end up developing. For Salisbury Sabres running back Wesley Gregersen, teamwork is the name of the game. His attachment to the team building elements of the game were evident from the first day he stepped onto a football field.
This article is for CFC Insiders only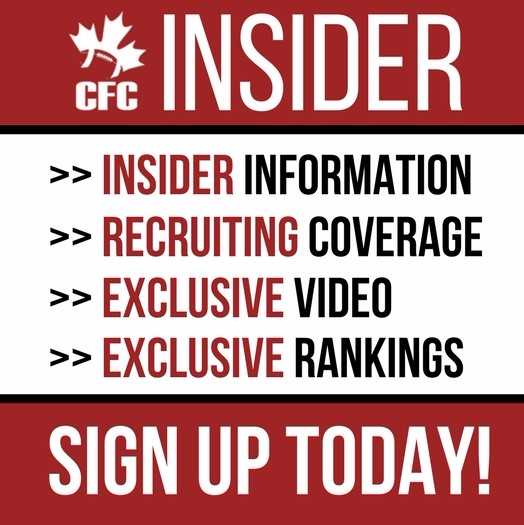 Advocating for football prospects one story at a time.