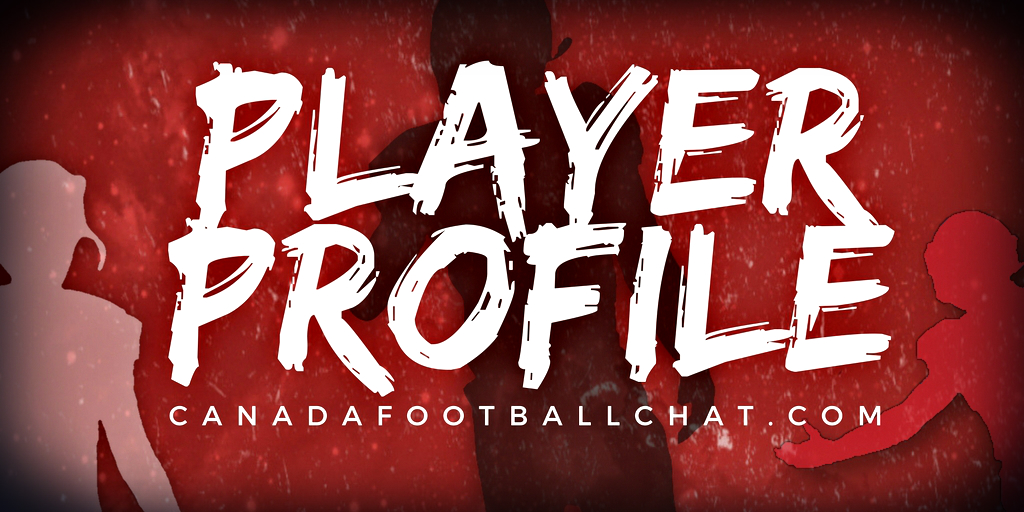 As Adam Grieman begins to put his uniform on, he begins to feel the adrenaline pumping through his body. The adrenaline only gets stronger as kickoff nears and by the time the game begins, Grieman, a wide receiver for the Dakota Lancers, is itching for a chance to make an impact.
"I love the adrenaline I get on the field when I play and it is just an amazing feeling," he says.
RELATED CONTENT: Did you hear about the CFC Prospect Game on TSN? Watch it
This article is for CFC Insiders only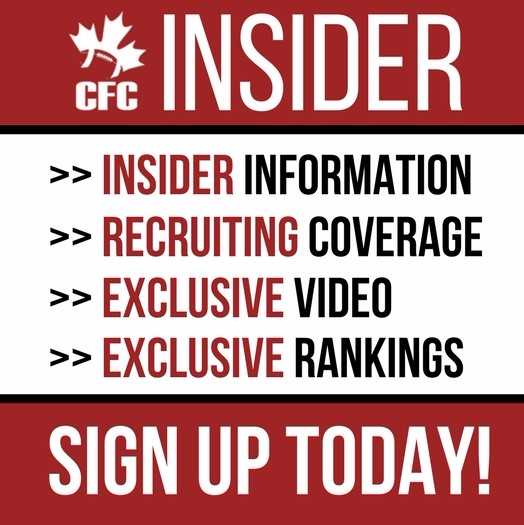 Advocating for football prospects one story at a time.