Doron Butcher fell in love with football at a young age. "My older brothers Dennis and Daniel also played football at St. Marcellinus, so when I was younger I would watch their FNL games," he replied.
RELATED CONTENT: Did you hear about the CFC Prospect Game on TSN? Watch it HERE
This article is for CFC Insiders only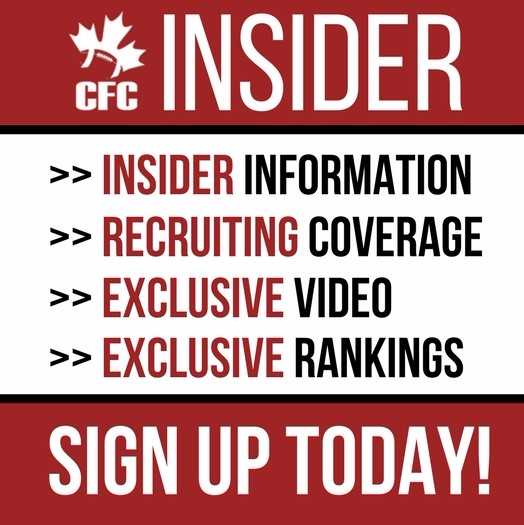 Advocating for football prospects one story at a time.