Class of 2022 linebacker Brady Ioannidis has set high expectations for himself. So much so that he has a goal of becoming as revered in professional football as his boyhood idol.
Ray Lewis, an NFL Hall of Fame inductee and former Baltimore Ravens middle linebacker.
"In my opinion, the best linebacker to ever play the game was Ray Lewis," says Ioannidis. "He was ferocious and filled the other team with fear. My goal is an NCAA scholarship to play at the highest level where I will make a name for myself in college football.
Following that, my goal is to play in the NFL and become the next Ray Lewis."
This article is for CFC Insiders only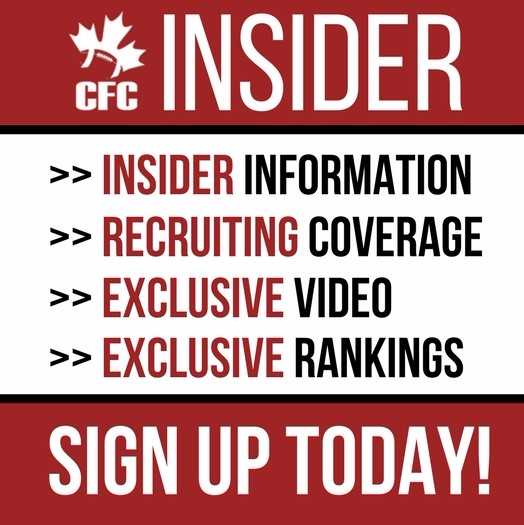 Advocating for football prospects one story at a time.