Plenty of athletes under six feet tall have been judged on their height, or lack thereof. Names like Russell Wilson, Muggsy Bogues and Wes Welker come to mind.
Bert Church defensive back, Dante Rea, would also be among these athletes, but wants everyone to know that he doesn't let size define him.
"I don't let my small stature get to me," says Rea. "I play like a much bigger person."
This article is for CFC Insiders only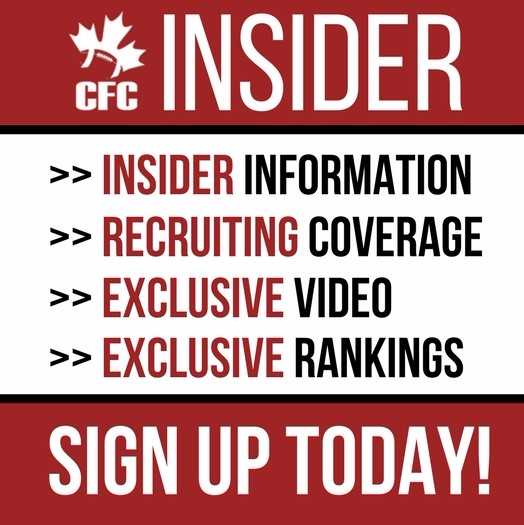 Advocating for football prospects one story at a time.