[button link="https://canadafootballchat.com/cfc-tryout-showcase/" bg_color="#ac2a29″]CLICK HERE TO REGISTER[/button]

Jefferson Omoike thinks about getting after the quarterback all day and night. As game day approaches, his thoughts only multiply as he visualizes himself sacking the opposing quarterback. That thought becomes a reality more often than not as the Immaculata Saints' defensive end is as intimidating of a pass rusher as they come.
This article is for CFC Insiders only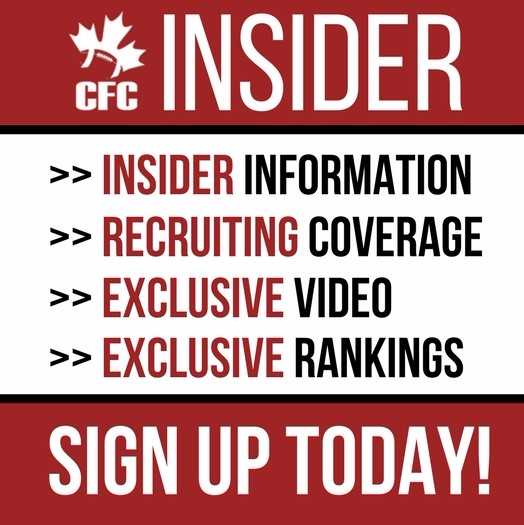 Advocating for football prospects one story at a time.