Every time running back Jeremiah Ferguson touches the football, he has two goals in mind – get in the end zone or get a first down.
"The best part of playing running back is having the chance to score, and impact the game every tine I have the ball. Each time I get a hand off I am always trying to get a first down every play or I am unsatisfied," Ferguson says.
This article is for CFC Insiders only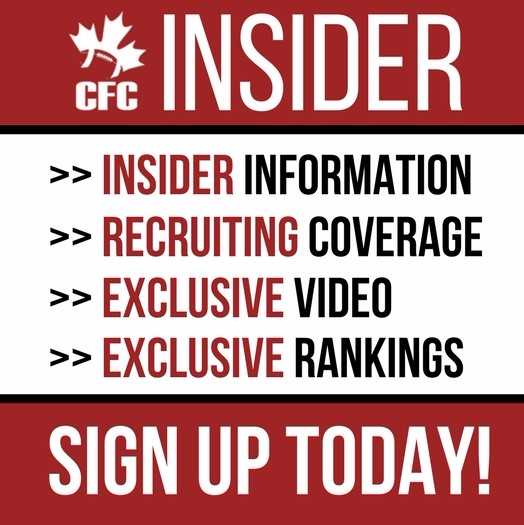 Advocating for football prospects one story at a time.