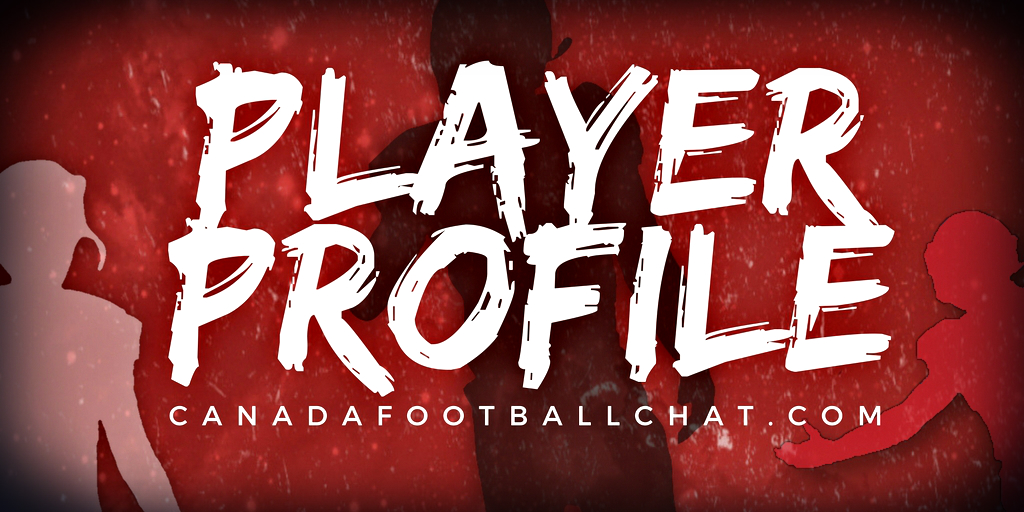 Joshua Banman joined a football team on a whim. His younger cousin had always wanted to play so when he signed up for a team, Banman followed suit. Shortly after, Banman knew this was going to be his hobby for a very long time.
RELATED CONTENT: Did you hear about the CFC Prospect Game on TSN? Watch it HERE
This article is for CFC Insiders only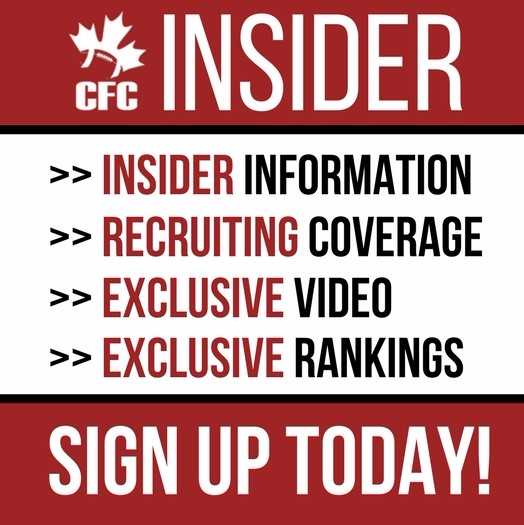 Advocating for football prospects one story at a time.