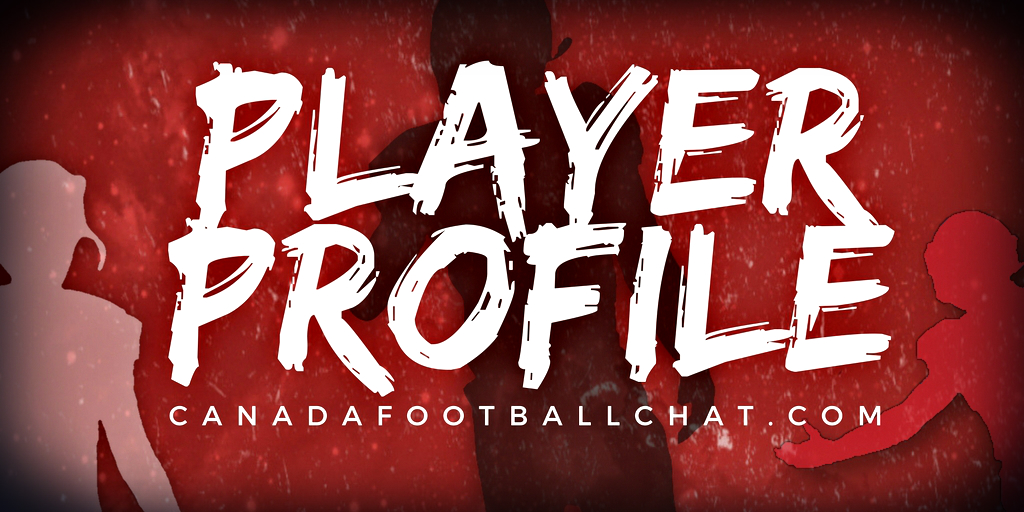 Kieran Sherman has been playing football for over eight years now but the game has been a part of his life since the day he was born. Growing up into a family that spent their majority of their time cheering for the Edmonton Eskimos, football has always been the focal point of the Sherman household.
RELATED CONTENT: Did you hear about the CFC Prospect Game on TSN? Watch it HERE
This article is for CFC Insiders only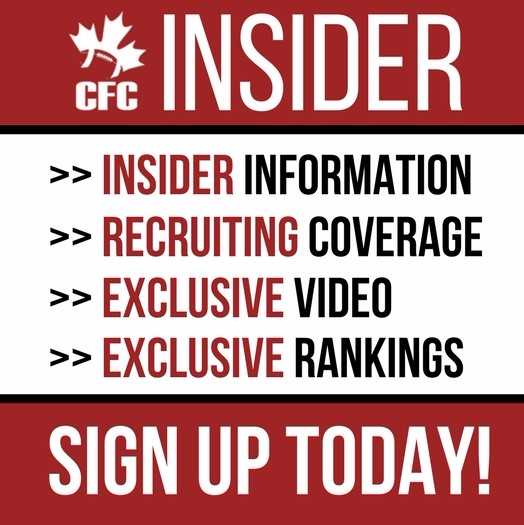 Advocating for football prospects one story at a time.