"Watching my high school team when I was younger."
East Elgin defensive end, Kyler Parke, would sit there in the bleachers as he watched his now high school football team take the field. He was sure that one day that would be him running wild and tackling everyone in sight. Now a few years later, the Class of 2021 prospect's vision has become reality as he's currently playing football at the very same field he used to watch from.
This article is for CFC Insiders only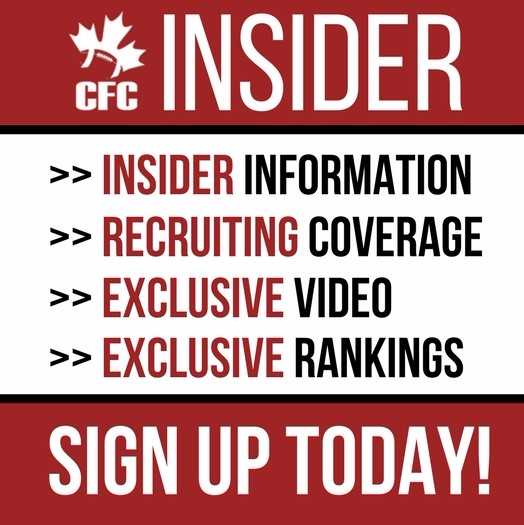 Advocating for football prospects one story at a time.