Leadership. Not everyone has it, nor would be considered a good leader. Linebacker Aiden Thomas is confident that his leadership can be counted on with whatever team he plays on.
REGISTER NOW: CanadaFootballChat.com Tryout & Showcase
This article is for CFC Insiders only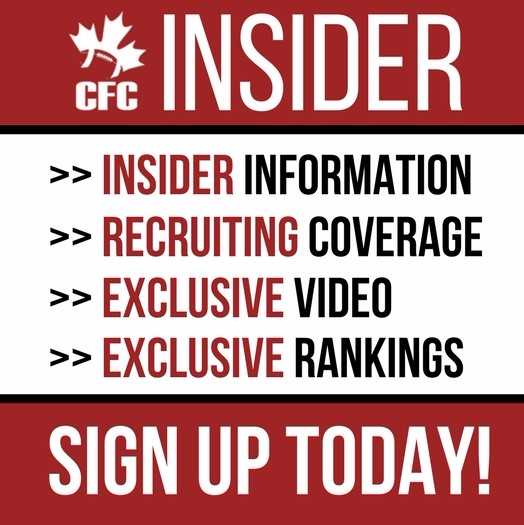 Advocating for football prospects one story at a time.