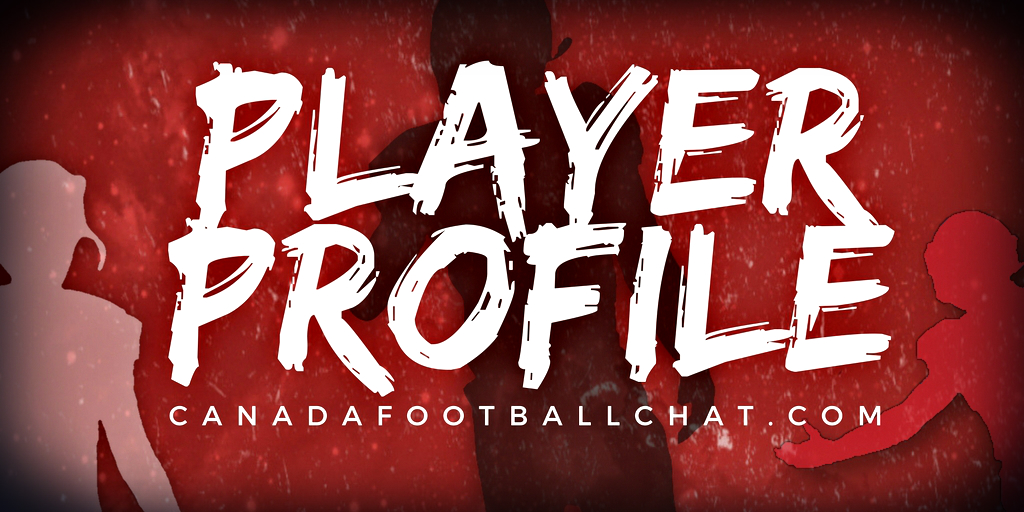 More often than not, peer pressure is a bad thing. For Andon Cormier, it was a blessing. When he was seven years old, a friend introduced him to football, suggested they play together. Look down the road 8 years later and the 5'8", 154lbs linebacker is more in love with the sport than ever before. When he steps on the field, he is simply focused on doing whatever is needed to help the team win.
RELATED CONTENT: Did you hear about the CFC Prospect Game on TSN? Watch it HERE
Advocating for football prospects one story at a time.