Michael Beissel is a 6'3″, 180lbs linebacker for the Queen Elizabeth Knights in Edmonton, Alberta. The high school senior has enjoyed many successful seasons throughout his high school career, including personal awards such as 2015 Rookie of the Year, 2016 Top Special Teams Player and 2018 Top Defensive Player. Michael owes some of his success to his uncle, who is the reason Beissel started playing in the beginning.
"Growing up I looked up to my uncle, who has always been a father figure, he told me how he had played and he thought I should try. From the first practice I was hooked into the football life."
This article is for CFC Insiders only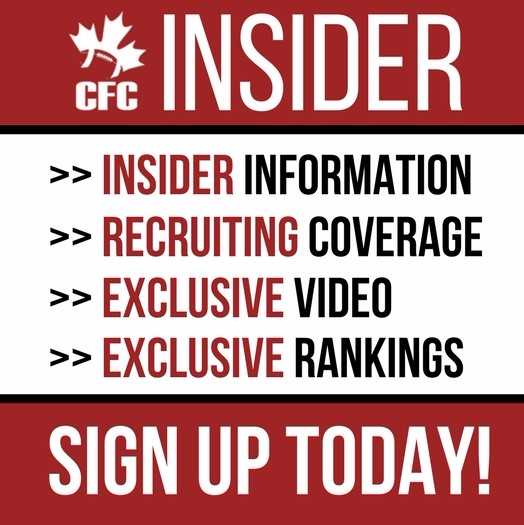 Advocating for football prospects one story at a time.