There might be some new surroundings in 2019, but the ultimate goal won't change for Othniel Green. The 6'0, 195lbs linebacker will be making the move from CFC50 Vincent Massey in Winnipeg to play for St. Andre Bessette in London, and is hoping he won't skip a beat competing in OUA territory.
This article is for CFC Insiders only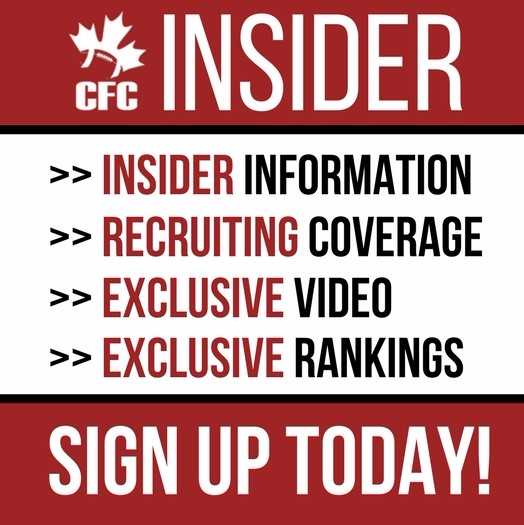 Advocating for football prospects one story at a time.
Tags:
cfc_insider
,
CFC100
,
CFC150
,
CFC50
,
Manitoba
,
NCAA
,
NFL
,
Othiel Green
,
Recruiting
,
St. Andre Bessette
,
Vincent Massey