We can only imagine what it would be like to play board games in the Flunder household. MLB Jaxyn Flunder said that he comes from a competitive family and " I've just been always out there to win no matter what I'm doing".
REGISTER NOW: CanadaFootballChat.com Tryout & Showcase
This article is for CFC Insiders only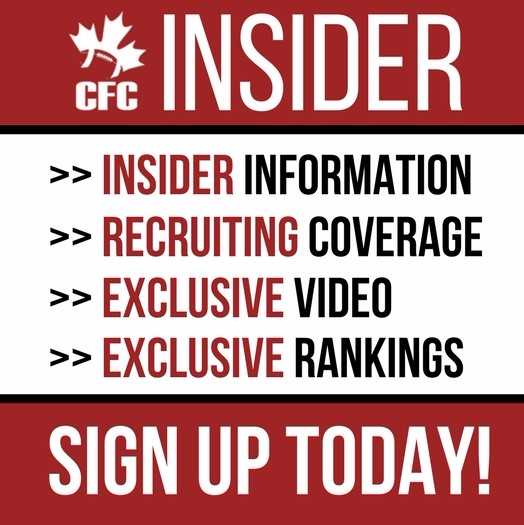 Advocating for football prospects one story at a time.