Linebackers are a special breed. Playing the run, covering receivers, and chasing after quarterbacks are no easy tasks.
Combine those three aspects of the game with leadership skills, and you get St. Mark linebacker Ian Kelly.
"Being a leader, leaving it all on the field and getting the win," responds the Class of 2021 prospect when asked about his mindset when he steps out onto the field.
This article is for CFC Insiders only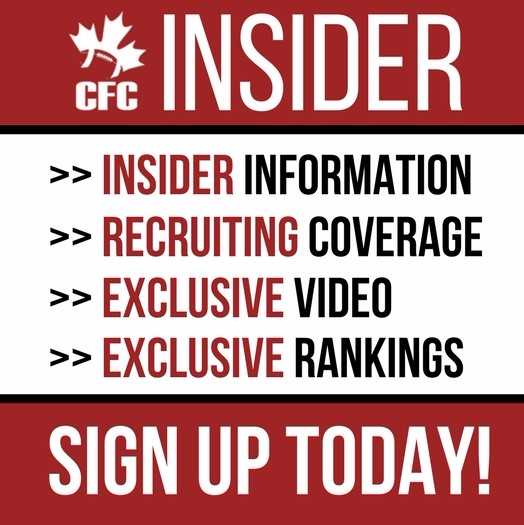 Advocating for football prospects one story at a time.